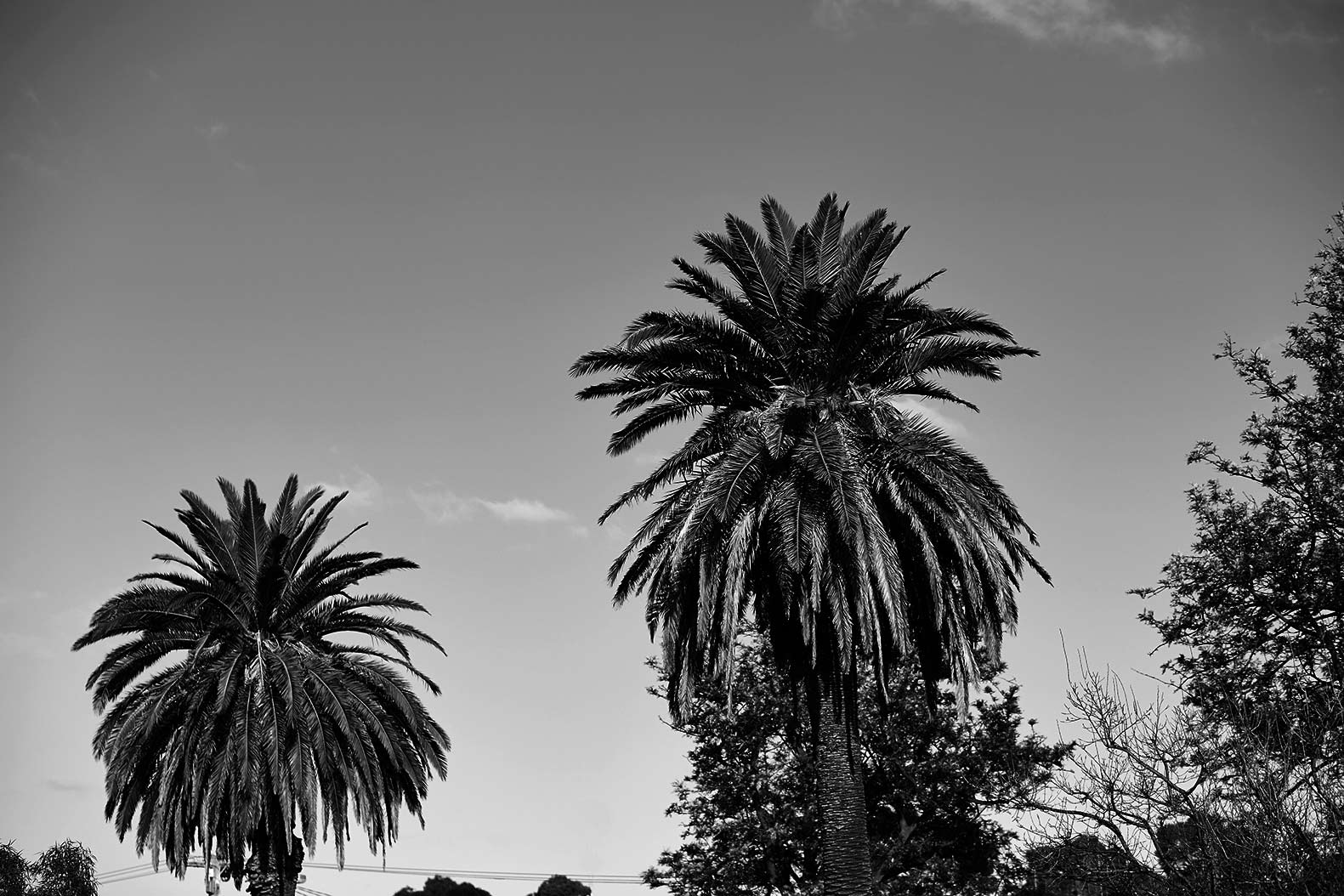 ---
Our service is what sets us apart
1.
We focus on getting to know our clients and tailoring our delivery to their needs.
2.
We take the time to understand preferred outcomes and advise clients on the best way to achieve them.
3.
We work closely with our clients to ensure that our services and solutions are in their best interests.
Peter and Miriam thank you for your brilliant work – you have given me a new start in life. Thank you for taking me on, giving clear advice and getting me a fantastic outcome.
---
Anthony – Coburg
I am very happy with the service I received at Northcote Lawyers. I have used them on three different occasions over as many years. They assisted with a property sale and purchase and a debt collection matter. I have since referred their services to friends and family - highly recommend.
---
Stewart – Northcote
All the staff at Northcote Lawyers were responsive and professional during what was the most difficult time of my life. My partner's lawyers were very difficult to deal with which proved no issue to my team – thank you for all of your hard work and such a great result in the Family Court.
---
Daniel – East Kew
I am writing to express my sincere gratitude for having Alanna as a point of contact. She is amazing; Alanna embraces strategic legal analysis and adopts collaborative processes to assist clients through emotionally charged legal matters. I find her highly intelligent, non-judgmental, and flexible in her thinking and I cannot express my appreciation enough. Thank-you Alanna for assisting me in my legal matter, you helped me at a time when the pendulum was not swinging in my favour and I truly do appreciate your sincere efforts and hard work.
---
Natasha – Northcote
I first dealt with Northcote Lawyers when the previous owners of our house used them for their conveyancing. Based on that being a positive experience, we recently engaged them for our wills and were very happy with their friendly service and professionalism.
---
Mark
Thank you, Dianne. We had a monumental battle but a great result. Your easy-going nature was a warm welcome and a surprising contrast to your litigation style! I have referred you to family and friends already and will continue to do so.
---
Trevor
Dear team. I don't know what to say to you. If I wasn't sitting down, I would've fallen. I'm in total shock. This couldn't have happened at a better time. I'm completely overwhelmed by your news to me. Is there anything I can do to repay you for your kindnesses?
---
Margaret – Fitzroy
Dear Rebecca and team thank you for all you have done over the past three years helping my family and I to achieve a fair and just resolution … we have been really impressed by your professionalism and astute knowledge and advice and personal skills. You have served us so well in getting this outcome.
---
Felix, Bianca & Co. – Northcote
They were very quick and efficient at working through my paperwork and ensuring that everything was in order and signed. I would recommend Miriam and will be using this group again in the future.
---
Andrew Carr – Northcote
Dianne thank you for your professionalism and support. Your calm approach was instrumental in diffusing some very contentious issues. You have allowed my ex-wife and myself to move on. I will recommend your services.
---
Bruce