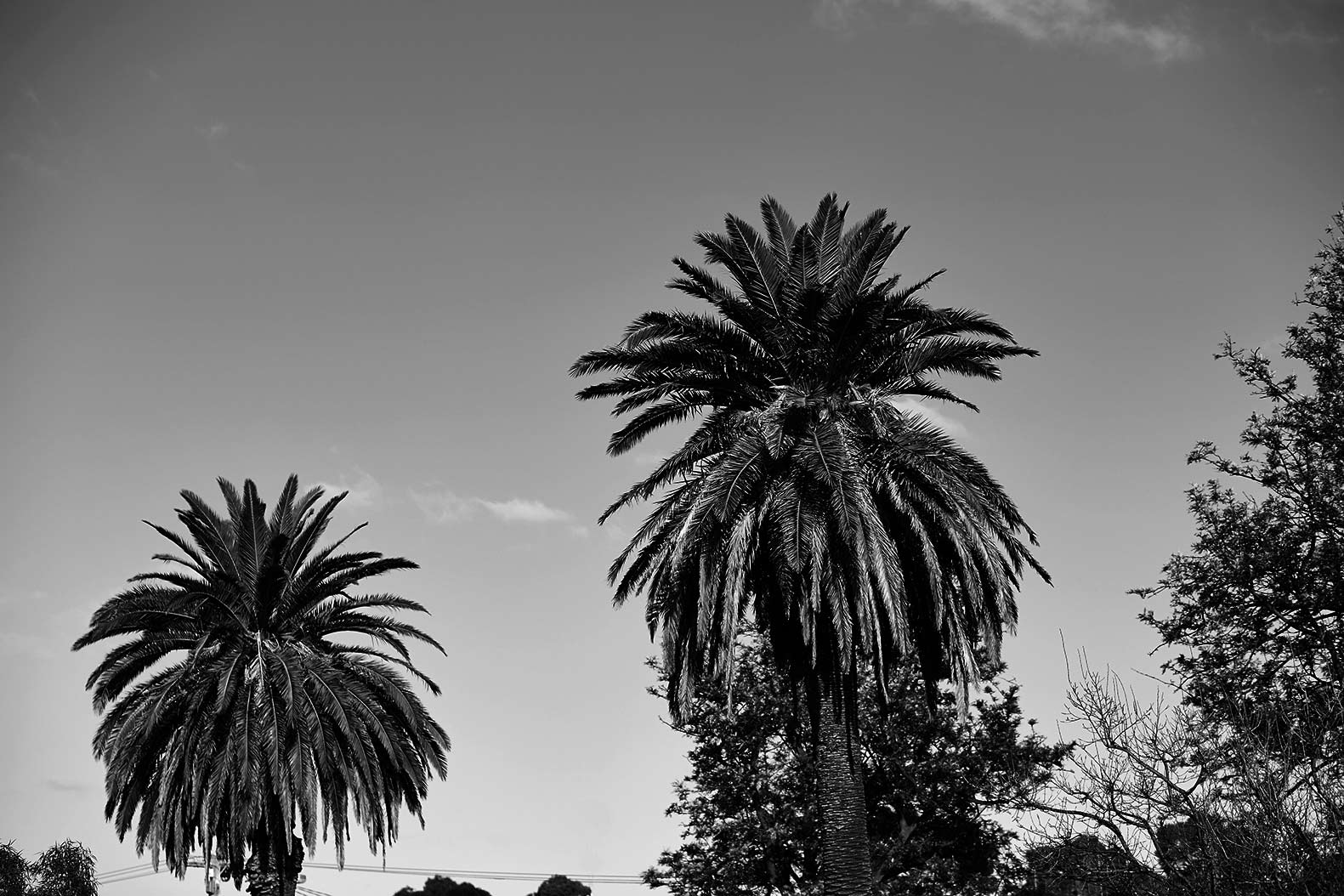 ---
Our service is what sets us apart
1.
We focus on getting to know our clients and tailoring our delivery to their needs.
2.
We take the time to understand preferred outcomes and advise clients on the best way to achieve them.
3.
We work closely with our clients to ensure that our services and solutions are in their best interests.
---
---
Our working day is framed by our three commitments:
1. We make a commitment to our clients and strive to be accessible, efficient, technologically sophisticated and responsive in providing expert advice in a cost effective and timely manner.
2. We make a commitment to the Inner North community providing worthy pro bono and public service promoting active involvement and leadership on the part of our associates and ourselves.
3. We make a commitment to ourselves by embracing an enriching environment through diversity and teamwork. We strive to improve while celebrating our accomplishments and sustaining growth and financial strength.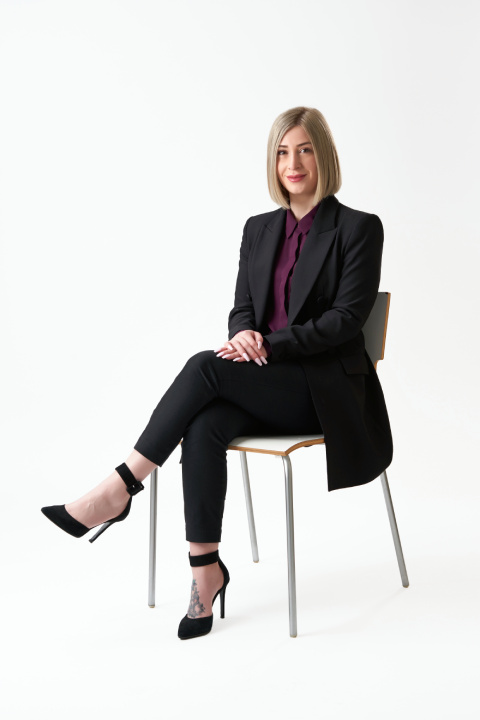 Alicia Zuanetti
Senior Associate Lawyer
---
Ruth Goonan
Senior Associate Lawyer
---
Chryzelle Santillan
Paralegal
---
Arabella Buzzard
Paralegal
---